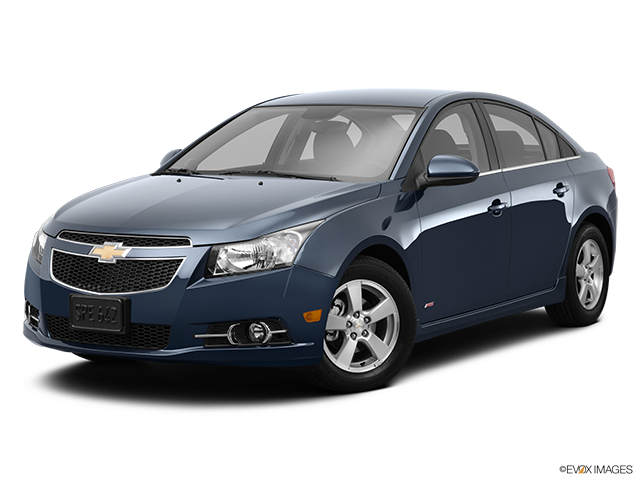 Services Performed
CHANGE ENGINE OIL AND FILTER. LUBRICATE ALL CHASSIS FITTINGS. PERFORM COMPLETE SAFETY INSPECTION INCLUDING, STEERING, SUSPENSION, BRAKING, FUEL, COOLING, EXHAUST , AND LIGHTING SYSTEMS. TEST DRIVE FOR PERFORMANCE.
DRAINED COOLANT FROM THE VEHICLE. REMOVED THE SERPENTINE BELT. DISCONNECTED COOLANT HOSES FROM WATER PUMP AND REMOVED LEAKING WATER PUMP. INSTALLED A NEW WATER PUMP AND ASSEMBLED THE VEHICLE IN REVERSE ORDER. FILLED THE VEHICLE UP WITH COOLANT AND BLED THE SYSTEM OF AIR. PRESSURE TESTED THE COOLANT SYSTEM FOR ANY OTHER COOLANT LEAKS. TECHNICIAN FOUND…
SET TO 35 PSI
TECHNICIAN PRESSURE TESTED THE COOLING SYSTEM AND FOUND THE WATER PUMP IS LEAKING COOLANT. THE SERPENTINE BELT HAS BEEN SOAKED WITH LEAKING COOLANT. NED TO REPLACE LEAKING WATER PUMP AND SERPENTINE BELT. CUSTOMER APPROVED REPAIRS, 04/08/2021 @ 4:20pm.
RONALD M. gave our service a 5 star review on 4/9/2021