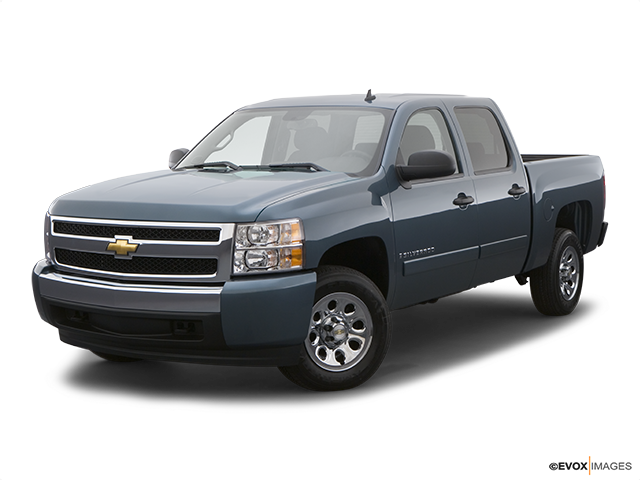 Services Performed
CHANGE ENGINE OIL AND FILTER. LUBRICATE ALL CHASSIS FITTINGS. PERFORM COMPLETE SAFETY INSPECTION INCLUDING, STEERING, SUSPENSION, BRAKING, FUEL, COOLING, EXHAUST , AND LIGHTING SYSTEMS. TEST DRIVE FOR PERFORMANCE.
COMPLETELY FLUSH BRAKE FLUID AT THE BLEEDER SCREWS. TEST DRIVE TO CHECK PERFORMANCE AND INSPECT AFTER TEST DRIVE FOR ANY LEAKS.
COMPLETELY FLUSH POWER STEERING FLUID, REFILL WITH PROPER FLUID, AND PURGE AIR FROM SYSTEM. VISUALLY INSPECT FOR LEAKS. ROAD TEST FOR OPERATION.
REMOVED THE RIGHT SIDE CRACKED WIPER AND INSTALLED A NEW WIPER. INSTALLED A WIPER BLADE ON THE MISSING LEFT SIDE.
REPLACE DIRTY ENGINE AIR FILTER WITH A NEW AIR FILTER.
SET TO 35 PSI
TECHNICIAN REMOVED CRACKED BELTS AND INSTALLED NEW SERPENTINE BELTS. TEST DROVE VEHICLE – OK. VEHICLE DRIVES GREAT.
TECHNICIAN REMOVED FAILED BATTERY. CLEANED OF BATTERY TERMINALS AND INSTALLED A NEW BATTERY. TESTED BATTERY AND CHARGING SYSTEM: 826/730 COLD CRANKING AMPS. AND 14.12 VOLTS.
TECHNICIAN REMOVED THE LEAKING POWER STEERING PRESSURE HOSE AND INSTALLED A NEW POWER STEERING PRESSURE HOSE AND SEALS. SEE FLUID FLUSH LINE, RECHECKED FOR LEAKS AFTER FLUSHING. EVERYTHING CHECKS GOOD.
TECHNICIAN REMOVED VALVE COVERS AND REPLACE THE FAILED GASKETS WITH NEW GASKETS. TECHNICIAN FOUND A SPLIT O-RING AT THE OIL FILLER TUBE AND SOME MARKS ON THE TUBE. WE REPLACED THE OIL FILLER TUBE WITH A NEW TUBE AND NEW O-RING AT NO CHARGE TO THE CUSTOMER. ASSEMBLED THE VEHICLE IN REVERSE ORDER AND CHECKED FOR LEAKS – OK. TEST DROVE VEHICLE – OK. VEHICLE DRIVES GREAT.
ALIGNED
BALANCED NEW TIRES
TIRE SHOP DISMOUNTED ALL FOUR WORN OUT TIRES AND MOUNTED FOUR NEW TIRE.
SCOTT G. gave our service a 5 star review on 5/3/2021